Tea & Herbs
The Sixmd online store offers to buy high-quality Vietnamese Tea & Herbal from Vietnam directly from the manufacturer with delivery to any country in the world.
We are have tea and dried herbs from many province, North Vietnam area and more.
When buying Tea & Herbal from Vietnam in our online store, you can be sure that you are buying a quality product directly from the best Vietnamese manufacturers.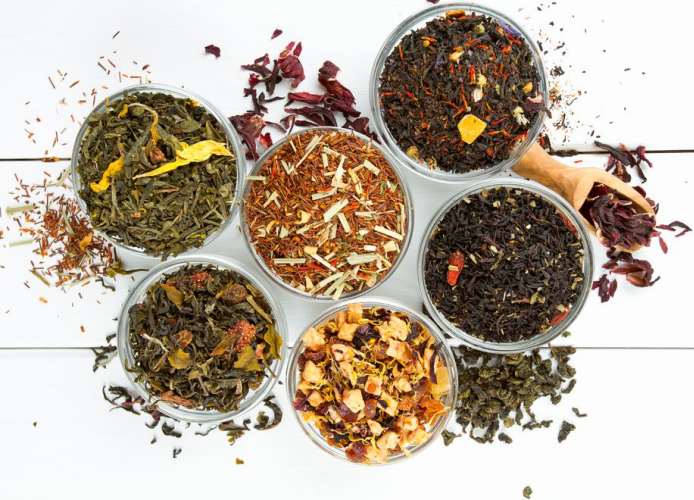 Show Filters