Other product
The Sixmd online store offers to buy any "Other products (This products can be made not only "Made in Vietnam").
We are have souvenirs, handmade products, goods from others country.
When buying any Other products at this category in our online store, you can be sure that you are buying a quality product directly from the manufacturers.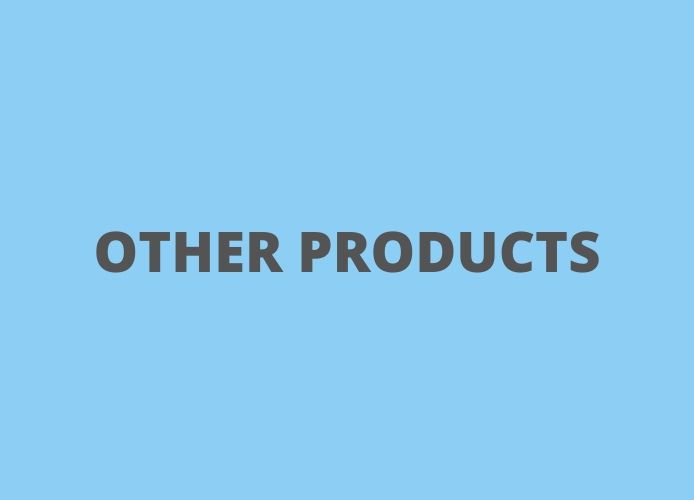 Show Filters