Artichokes have any health benefits? Health Benefits of Artichokes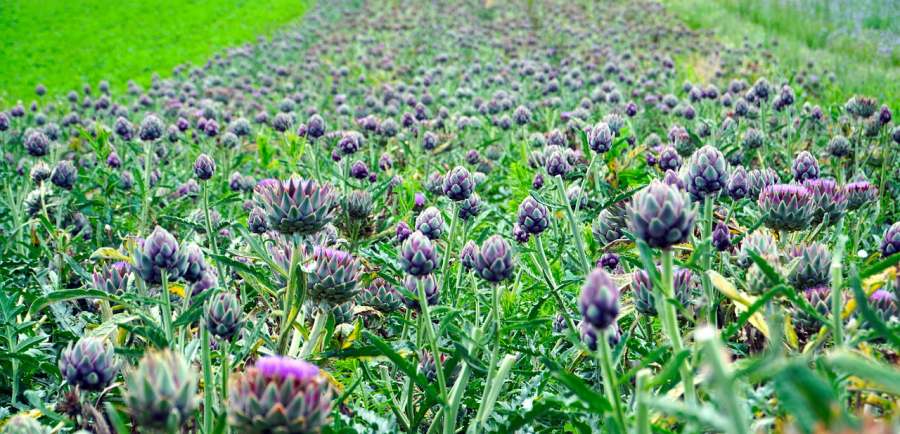 The artichoke is a herbal plant with many medicinal properties. Belongs to the Asteraceae family. Bud of artichoke recommended being eaten, especially for those who adhere to proper nutrition. All this justifies the popularity of the artichoke in traditional medicine.
This type of product in appearance resembles an unblown bud, which consists of large fleshy scales.
For more than 5 thousand years, this plant has been used as a medicine for various diseases.
To grow Artichoke it, you only need a warm climate, so it is common in countries such as Vietnam, Spain, Italy, France, as well as South America.
Composition and medicinal properties Artichoke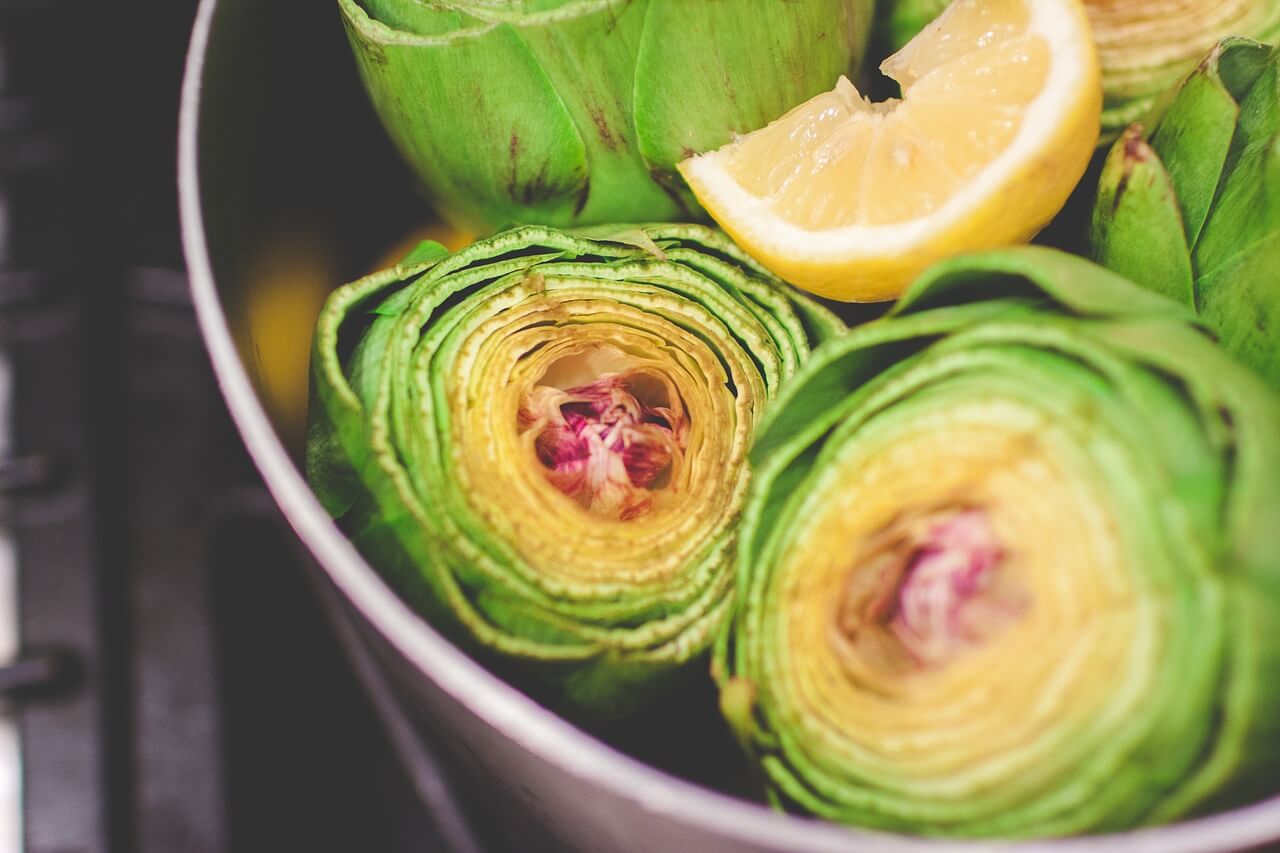 This plant has many medicinal properties. Artichoke is rich in beneficial nutrients that can lower blood sugar and cholesterol levels and increase the number of beneficial bacteria in the gut.
This helps prevent many diseases, including type 2 diabetes. It also helps to improve liver function by neutralizing and removing toxic substances from the human body.
At the same time, it significantly increases the resistance of the cells of the liver itself to any kind of damaging factors. The artichoke inflorescence contains a fair amount of vitamins that are rich in carotene and inulin.
With the help of the medicinal properties of these substances, the risk of infection by infectious and bacterial diseases is reduced.
Artichoke contains useful acids, salts and phosphates. And the outer petals contain essential oils that provide it with an unusually refined taste. The artichoke contains such valuable substances as Inulin (C6H10O5) and Cynarin (C25H24O12).
It is inulin that helps to lower blood sugar, strengthens human immunity and normalizes liver function. The artichoke and the beneficial substances with medicinal properties that are part of this plant have long been used in medicines.
Artichoke extract is now commercially available. On its basis, many drugs have been invented. Which are used to treat the kidneys, as well as the liver, and at the same time, the whole body is cleaned. From roots of this plant and leaves are used to prepare decoctions, tinctures, and juice.
A tasty and healthy artichoke was used even for baldness, rubbing its juice into the roots of the head, as well as to increase sexual activity.
However, using this plant for general use, it should be borne in mind that after heat treatment darkens very quickly and loses its useful medicinal properties. Artichoke need used immediately after preparation.
Contraindications
Despite all the medicinal properties, artichoke, like any other medicine, has a certain number of contraindications. It is better not to give it to children under 12 years old, pregnant women or nursing mothers, as well as people who have problems with diseases of the gastrointestinal tract or with liver failure.
You can not eat artichoke if you have a disease such as gastritis or if a person has low blood pressure.