When it comes to health conditions, many people often refer only to weight problems or calories loaded into the body. However, this only evaluates part of your health. In fact, human health depends on many other indicators such as BMI, blood glucose, blood pressure, cholesterol or Triglycerid.
1.      BMI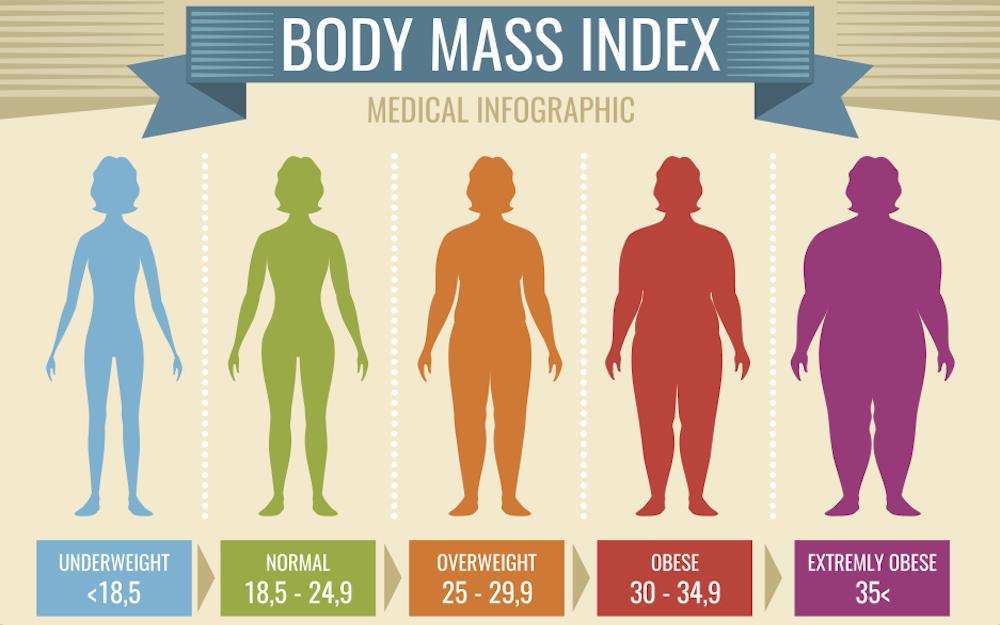 Role:  BMI (short for Body Mass Index) is a body mass index based on height and weight to calculate the ideal mass or skinny or obese. Through the BMI you can assess the weight of the body that has matched the height, thereby adjusting the weight to have the most fit balanced physique. An ideal BMI also means that you are in good health, with less risk of illness.
BMI in ordinarypeople:
To calculate your body's BMI you can apply the formula:
BMI = (body weight)/ (height x height). In it, the body weight is in kilograms and the height is in meters. Through the BMI, you can determine whether the body is obese or malnourished.
The BMI required to be reached in the average person is between 19-24.9.
    2. Blood pressure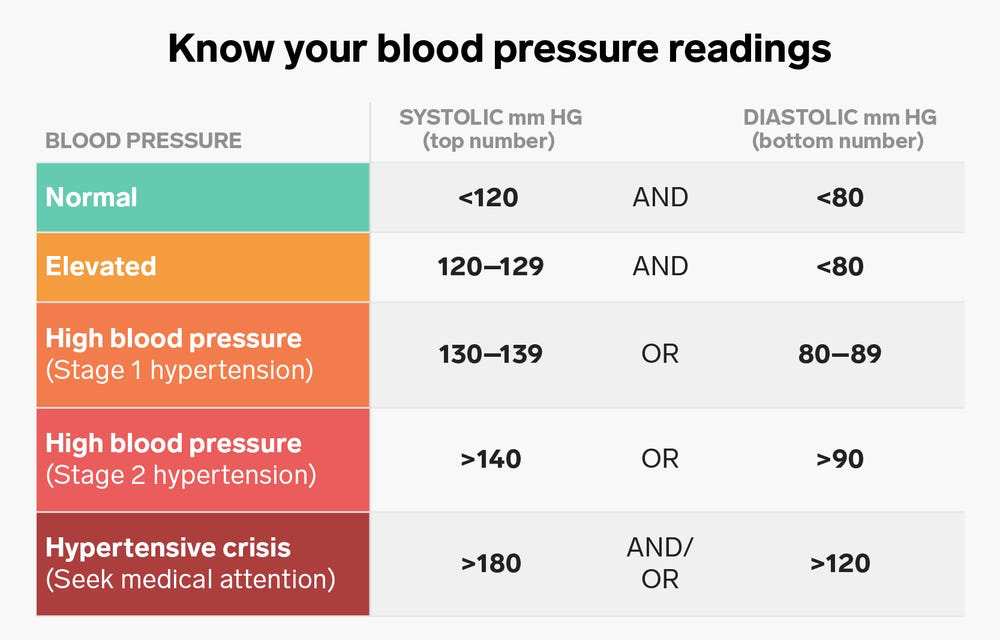 Role: Blood pressure is the blood pressure that acts on the vessel cities to bring blood to nourish the tissues in the body. Blood pressure is generated by the resistance of the arteries and the contraction force of the heart. Whether blood pressure is high or low, it has adverse health effects. Therefore, regularly measuring blood pressure is essential to help you control your health condition.
Blood pressure in normal people:
When measuring blood pressure, you need to know 2 values: maximum blood pressure (sysent) and minimum blood pressure (sysental). Based on these 2 values you can know if your blood pressure is normal or not.
So how much blood pressure is normal? Normal blood pressure will have a sysental value of less than 120mmHg and diasentity below 80mmHg.
3. Blood glucose index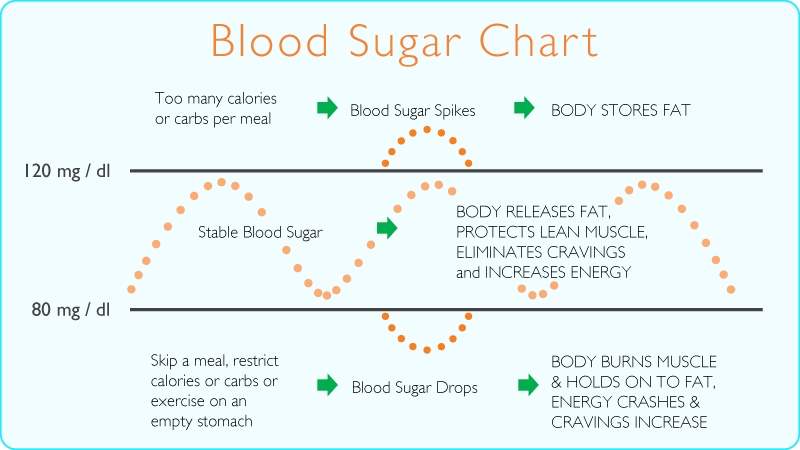 Role: GI (Glycemic Index) is a glycemic index that reflects the rate of hypoglycemia in the body after using foods rich in sugar powders. The blood glucose index of a food will be divided into 3 levels: high, medium and low.
The control of blood glucose index in the body is very important especially for people with diabetes.
Blood glucose index in ordinary people:
Blood glucose index will change before and after eating. Depending on the age, specific stage of the disease, each person will have different levels of safe blood glucose.
Safe blood glucose levels in normal humans are 4.0-5.9 mmol/L (72-108 mg/dL).
4. Cholesterol and Triglyceride Index
Role: Blood lipid or blood fat, is an important component in the body and has many different components but most importantly cholesterol and Triglycerides.
Total cholesterol consists of many forms of cholesterol, the two most important of which are high molecular weight cholesterol (HDL-C) and low molecular weight cholesterol (LDL-C). When LDL-C levels increase or HDL-C levels are low, the higher the risk of cardiovascular disease. Increased triglycerids, another blood fat component, may also increase the risk of cardiovascular disease.
The testing of the concentration of components of blood lipids is important and should be done after the age of 40.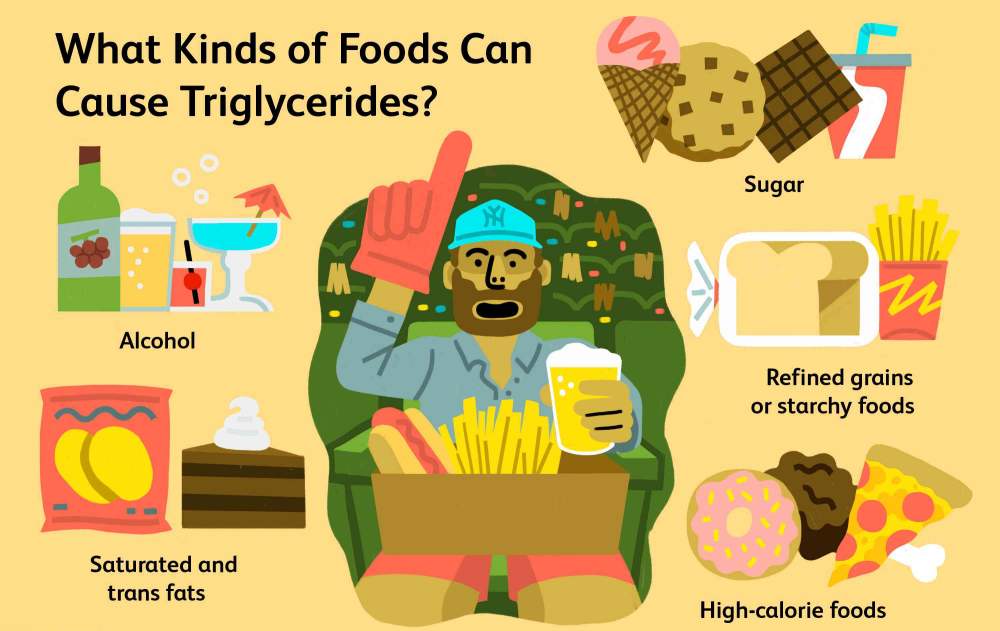 Normal Cholesterol and Triglycerides Index:
The levels to be reached by cholesterol and triglycerid indicators are as follows:
Total cholesterol: < 5.2 mmmol/L (201.1 mg/dL)
LDL-Cholesterol: < 3,2 mmol/L (123,7 mg/dL)
HDL-Cholesterol: > 1,3 mmol/L (50,3 mg/dL)
Triglycerid: < 1,7 mmol/L (150,6 mg/dL)
Above are our sharing of indicators in the body. Hopefully through this article readers will have a basis to assess their health status. In order to determine the body's indicators and assess the state of health correctly, you should conduct tests in reputable medical facilities.