At present, in East Asian countries traditional medicine is organically incorporated into modern medicine. This can be seen in the example of Vietnam. Traditional medicine is taught in medical schools and basic physiological and clinical-physiological research is performed. There are four recognized centers of traditional medicine in Vietnam. They are the Institute of Acupuncture in Hanoi, the Institute of Traditional Medicine in Hanoi, the Hospital of Traditional Medicine in Ho Chi Minh City, and the Institute of Traditional Medicine in Ho Chi Minh City.
Traditional Vietnamese medicine is based on the theory of the circulation of vital energy (Qi) through the human body, hence the possibility of acting on the biological active points (BAP), of which there are over a thousand.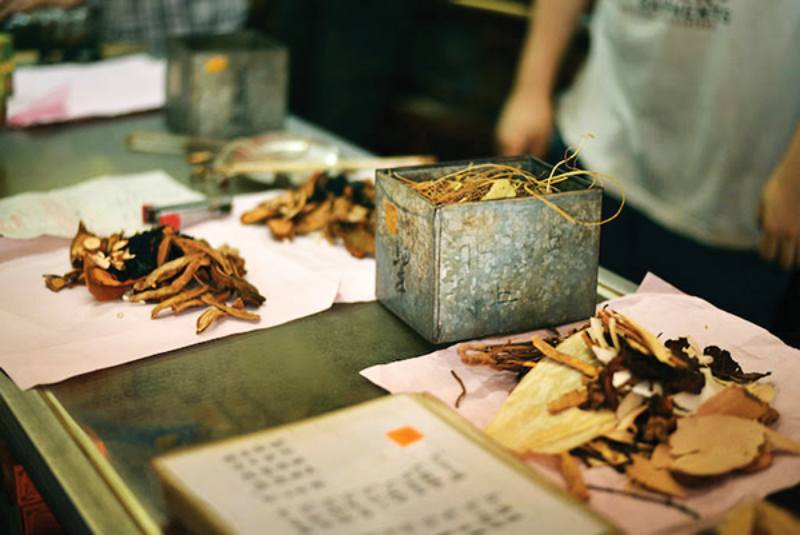 Phytotherapy in Vietnam and treatment with other means of natural origin
While European medicine used such a powerful tool as constantly developing pharmacology, traditional medicine of East Asian countries perfected methods of using everything that nature provided, primarily medicinal plants and herbs.
Vietnamese phytotherapy is stronger thanks to local plants. Vietnamese herbs and vines that contain strong biologically active and healing substances grow in Vietnam. Perhaps this is the result of the monsoon climate, in which there are no sharp fluctuations in temperature during the season, perhaps the soils.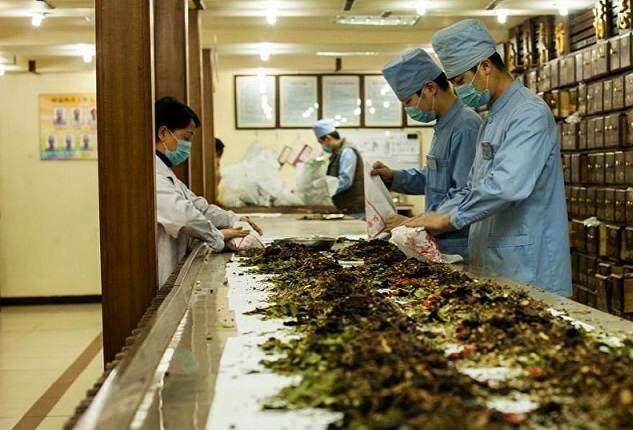 In Vietnam, such plants are also used in traditional medicine. These are primarily ginseng root, artichoke, and an unusual family of lianas.
Recently, 63 rare plants have been discovered in the central province of Thua Thien-Hue, including Choc mau(Salacia chinensis) is a species of liana that restricts the reproduction of cancer cells in the body.
Practice has proven that both Oriental medicine and Western medicine have their strengths and advantages. However, for Oriental medicine in the current trend, it is necessary to combine and apply the most advanced results of modern science in diagnosis and treatment to become a suitable step for clarifying and revealing the essence of traditional medicine.
There are doctors in Vietnam who practice traditional medicine. For example, Hoang Huu Loc from Yen Bai province treats snakebites with herbs and incantations. He grows a variety of medicinal plants in his garden. Loc gives a snakebitten person a leaf to chew and then puts the chewed leaves on the site of the bite. He keeps the name of the herb a secret, perhaps even that it is some common plant. Herbs are also widely used in Vietnamese cuisine.
Ancient Vietnamese books contain recipes based on the miraculous potions of animals such as tiger, bear. In August 2007, a woman was arrested in Hanoi who owned a cafe where her assistants brewed a medicine using an ancient Vietnamese recipe from tiger bones. In Vietnam, the remedy is believed to cure impotence and can cure cancer. Two tiger carcasses were found in the refrigerator.
Read more:
Vietnamese supplements helpful for arthritis treatment
What is the effect of the Crinum latifolium?
How to recognize a helminth infection?
6 lessons learned from Vietnam are widely introduced around the world in the fight with the COVID-19 pandemic