Arthritis is a simple inflammation of the joint that is usually accompanied by swelling, stiffness, and pain. It can occur for many reasons, including infection, degenerative changes, trauma, bruises, and metabolic disorders. There are over 100 different types of arthritis.
If you or someone close to you suffers from arthritis, then you definitely know how painful this condition can be. For many, sore, swollen joints are a harsh everyday reality.
The most common is osteoarthritis caused by age-related wear and tear on the joint.
The cartilage in the joints is worn out, and at some point only an extremely small shock absorber remains, or it disappears altogether. As a result, the bones begin to rub against each other. It hurts. Over time, this friction damages the joint.
As a rule, the knees are most commonly affected. However, it can happen to any joint. Arthritis can affect the pelvis, neck, lower back, hands and feet.
2 out of 3 people aged 65 have physical signs of arthritis that can be easily seen with x-rays. In this case, any symptoms may be completely absent.
When it comes to arthritis, the recovery process has several layers. The first layer is pain, the second is inflammation. And at the base in many cases there is some kind of degenerative disease. Each layer needs its own treatment. Keep in mind there is no one-size-fits-all way to reduce pain naturally.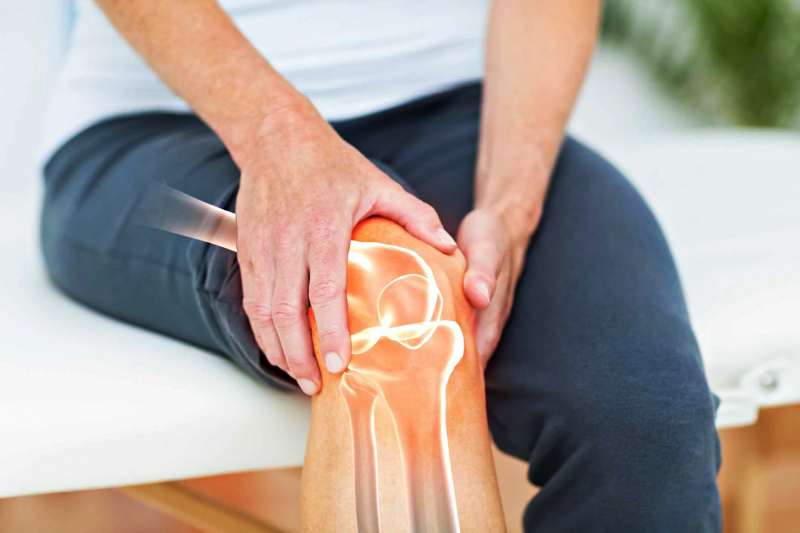 Top 5 Vietnamese supplements helpful for arthritis treatment:
1. Dai Trang Hoan Ba Giang
It is a traditional Vietnamese medicine licensed by the Ministry of Health. Treatment of rheumatoid arthritis, osteoarthritis, recovery of the cervical spine, sciatica, lumbar spine, sciatica, intercostal neuralgia, fatigue, numbness of the limbs, restoration and regeneration of bones and joints.
2. Xuong Khop Nhat Nhat
Xuong khop Nhat Nhat from Vietnam – Prevention and treatment of Arthritis, Osteoarthritis – 30 tablets (Xương Khớp Nhất Nhất).
Indications: Treatment of back pain, spinal pain, sciatica, rheumatoid arthritis: osteoarthritis, rheumatoid arthritis, aches and pains, muscle stiffness, paralysis of the limbs. Support for the treatment of degeneration, calcification, spondylosis, support to prevent relapse.
3. Vien Khop Tam Binh
Vien Khop Tam Binh – Help reduce the symptoms of osteoarthritis and arthritis, rheumatoid arthritis. Helps to strengthen the kidneys, makes the tendons and bones strong, and improves blood circulation.
4. JEX MAX
JEX Natural Joint Pain Relief –  helps to nourish cartilage, lubricate joints, increase durability and flexibility for the joint. Promote overall joint connective.
Nature extracts. Pain relief support for osteoarthritis, arthritis, rheumatoid arthritis.
5. Hoang Thap Linh
Treatment and prevention of arthritis, rheumatoid arthritis, helps reduce swelling, relieve pain and speed up joint recovery – 30 capsules.
Indications: For people with joint pain, rheumatoid arthritis. Treatment osteoarthritis Treatment of degenerative vertebrae, slows down degenerative processes in the joints Strengthening bones and joints.
Read more:
The best natural sources of calcium
Top 5 summer berries and their benefits for the body
How magnesium may help deal with irritability in men
What is gluten and is it bad for your health?