Functional food
The Sixmd online store offers to buy high-quality Functional food from Vietnam directly from the manufacturer with delivery to any country in the world.
Functional food from Vietnam – Functional foods are ingredients that offer health benefits that extend beyond their nutritional value. Some types contain supplements or other additional ingredients designed to improve health.
When buying functional foods from Vietnam in our online store, you can be sure that you are buying a quality product directly from the best Vietnamese manufacturers, thereby touching the millennia-old secrets of oriental medicine!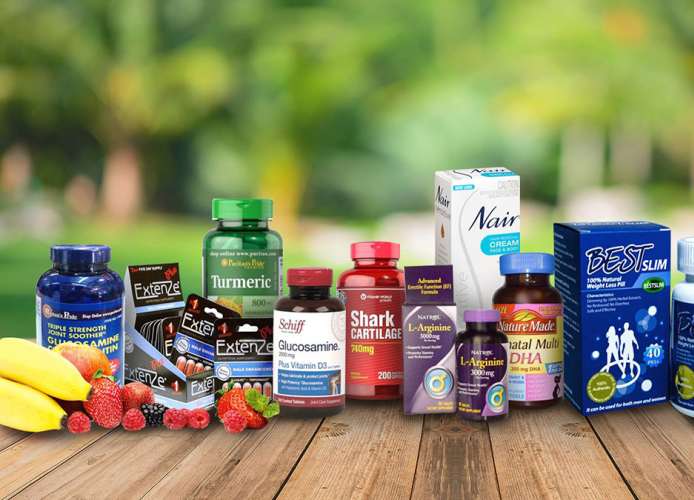 Show Filters
Showing 241–264 of 264 results